OPEN FLOOR & CONSCIOUS DANCE
Presence Studio hosts several conscious dance and Open Floor workshops each year. Some taught by Jenny Macke (local Open Floor teacher) and others with teachers from around the world. Presence Studio is a welcoming space for students from places near and far.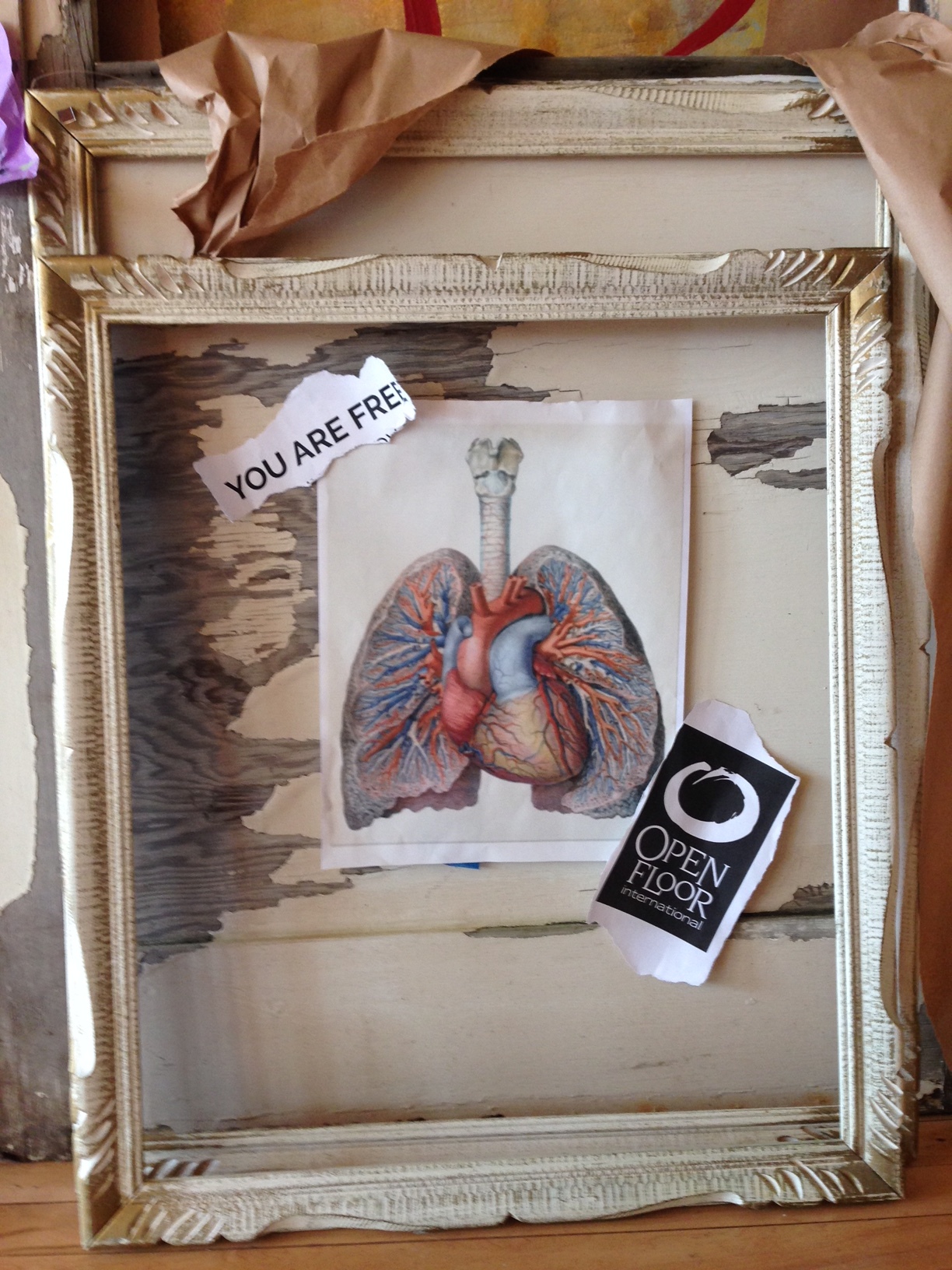 Open Floor is a dance inquiry for fostering embodied curiosity, and for bringing greater self-awareness on and off the dance floor.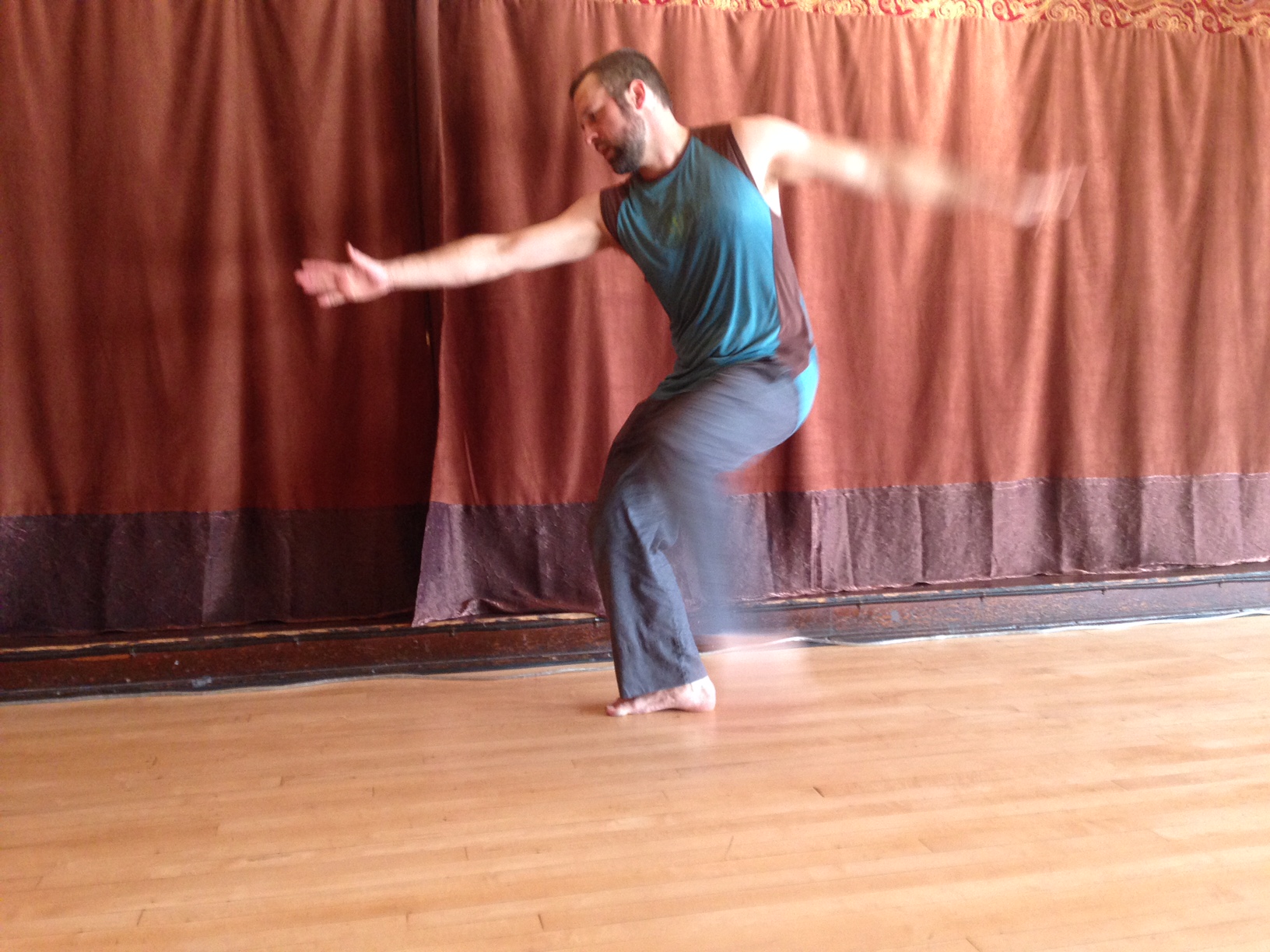 Conscious dance is a term for a movement and dance practice that brings greater awareness and engagement of body, heart, mind, and soul.